What's On
Navan Centre & Fort Summer Tour
Navan Centre & Fort
028 3752 9644
06/08/2020
06/08/2020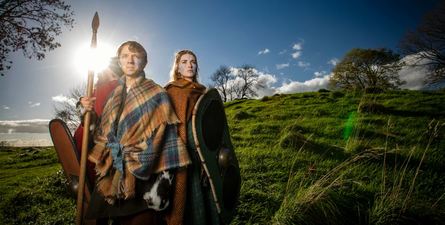 Immerse yourself in life 2000 years ago with a visit to the Navan Centre & Fort. As the ancient seat of Kings and home of the Red Branch Knights, the legendary Emain Macha (Navan Fort) is one of Ireland's most famous and important archaeological sites. Walk in the footsteps of warriors as your guide explains the significance of the great temple of 95BC and shows you the remaining banks and ditches, before inviting you to meet the resident Celtic clan!
Tickets are Free for the month of August 2020!
Although tickets are free, each individual (including children) must have booked a ticket in advance of their visit.
Book Now