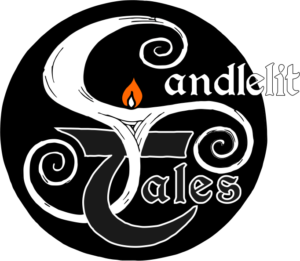 Enjoy an evening of myth, music & fire-cooked food at the Navan Centre & Fort, Armagh, to celebrate the Celtic festival of Lughnasadh.
Join the storytellers of Candlelit Tales who combine a love of Irish mythology with live music. Re-told with passion and reverence by Sorcha Hegarty, accompanied by musicians Alan Homan and Oisín Ryan, ensuring that Ireland's oldest tales will always be remembered. Live music is the heartbeat of their performances, with a live original music score composed by a team of talented musicians driving the rhythm of the storytelling, weaving through the tale and sweeping the listener away.
A two-course meal cooked over fire by the local culinary experts of On the Hoof is included in the ticket price. This unique style of cooking provides a delicious flavour, which simply cannot be replicated in any other way.
Recommended for adults and aged 16+