What's On
Landscape & Heritage
Armagh County Museum
+44 [0]28 3752 3070
09/09/2019
12/10/2019
Free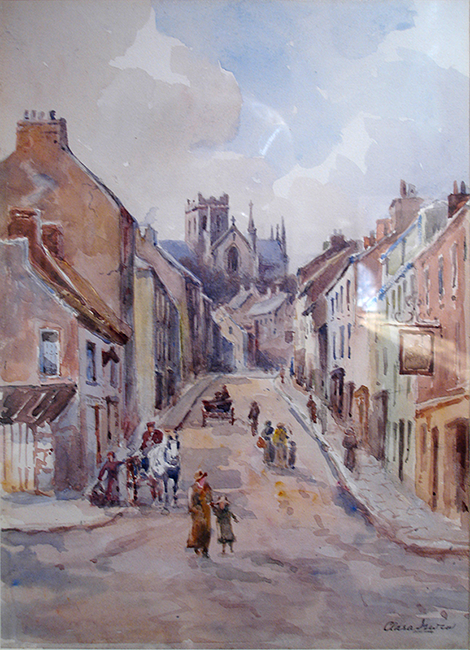 An exhibition capturing the beautiful landscape and splendid heritage of County Armagh
9th September – 12th October 2019
The works on display have been specially selected from the Museum's collection to mark European Heritage open days 2019. This exhibition undoubtedly reflects the stunning landscape and rich heritage of Armagh City and the surrounding County. This is an opportunity to explore, through the eyes of the artists, their view of this striking place.
The exhibition will continue until 12th October 2019.
Admission is free and normal opening times apply.