What's On
Scottish Colourists from the Fleming Collection
FE McWilliam Gallery & Studio
00 44 28 4062 3322
31/05/2019
28/09/2019
Free Admission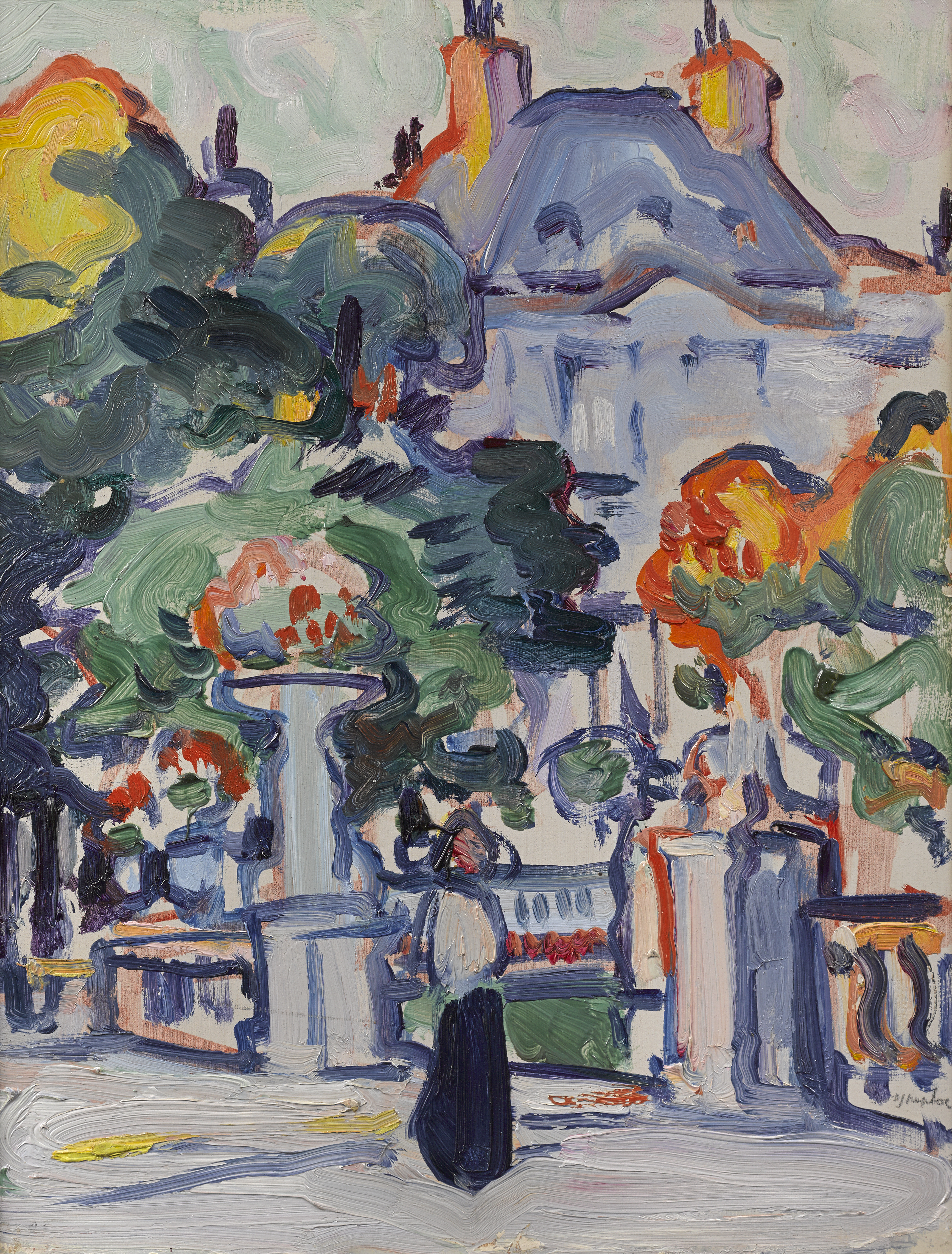 Scottish Colourists from the Fleming Collection
1 June – 28 September 2019
The F.E. McWilliam Gallery and Armagh City, Banbridge and Craigavon Borough Council are delighted to present Scottish Colourists from the Fleming Collection.
Featuring 30 works from the prestigious Fleming-Wyfold Art Foundation, which owns the finest collection of Scottish art in private hands, plus additional loans from National Museums Northern Ireland, this new exhibition celebrates work from the four key Scottish Colourist artists, alongside artists who were early influencers of their work.
The four artists, FCB Cadell, JD Fergusson, GL Hunter and SJ Peploe, who later became known as the Scottish Colourists, represent some of the greatest achievements in Scottish art and are amongst the most admired of early twentieth century British painters.
The Colourists were among the first painters in Britain to see themselves as modern in a European context, spending time in France, early in their careers. Their direct contact with French Post-Impressionism, the work of Henri Matisse and other Fauve artists, inspired them to create some of the most innovative British art of the period.
Opening Hours:
Monday – Saturday: 10am – 5pm
Sunday: 1pm – 5pm (June, July & August only)
**Free Admission**
Book Now