Armagh County Museum
+44 [0]28 3752 3070
18/01/2020
22/02/2020
FREE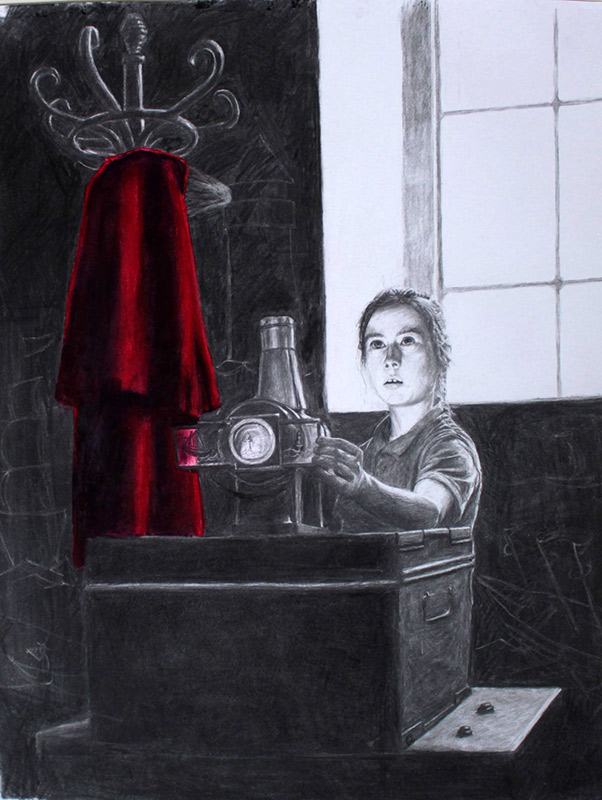 18th January – 22nd February 2020
An Art exhibition showcasing work created during a residency in the Museum by Orlaith Cullinane.
Each piece in the exhibition was developed in response to an object in the Museum's collection. The provenance, context and materiality, as well as personal and social history including the artist's personal history has played a part in the finished work.
Admission Free and normal opening hours apply.
It's free but booking is required to secure your place T: 028 3752 3070 or Book online.