What's On
'Within Reach' by Mel Hughes
Armagh Visitor Information Centre
028 3752 1800
01/06/2018
30/06/2018
Monday-Saturday 9.00am-5.30pm and Sunday 1.00pm-5.30pm.
FREE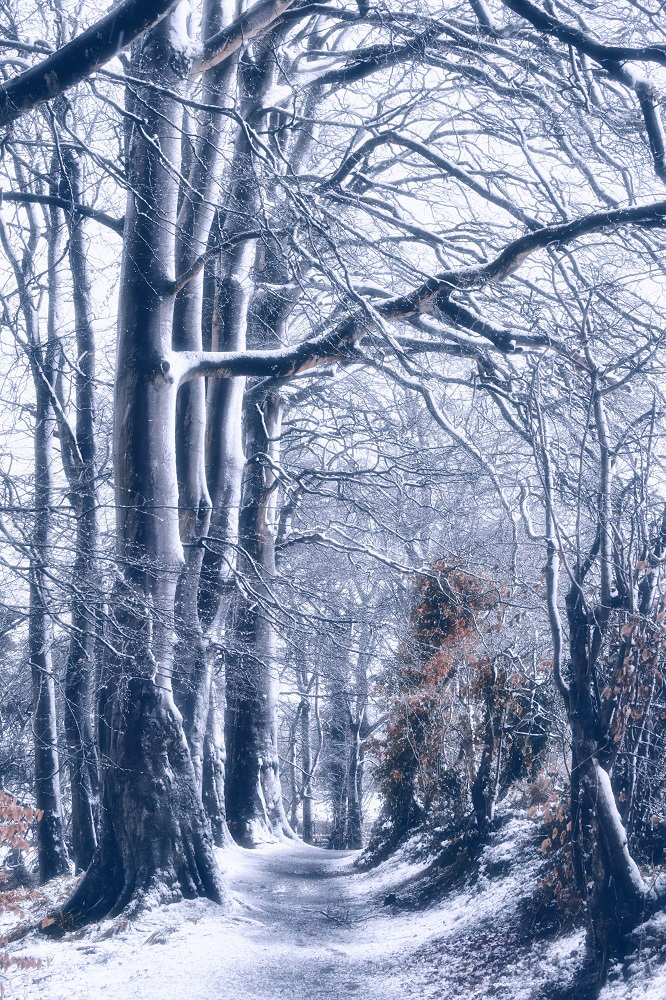 Craftswirl @ Armagh Visitor Information Centre are delighted to be showcasing a wonderful photo exhibition called 'Within Reach' by Mel Hughes.
As a lifelong lover of nature, it was when Mel's father passed away, that he took comfort in the local beauty of Carnagh Forest just outside of Keady. Circumstances in life can start you on a new path for an unexpected journey.
Armed with a tiny compact camera in hand, he wanted to take some photos of Carnagh Forest in which he could base some drawings on as he wanted to return to this medium that he once loved. He found himself enjoying the photographic adventure, the in the moment aspect of it. Focusing on its beauty, it opened a whole new world for him and he has continued on this path as it continues to inspire and awe him. With the help and encouragement of a local photographer called Eugene Nugent (may he rest in peace), he continued to be continually inspired and decided to buy a little bridge camera in January 2015 and devote more of his time to exploring the beauty that was in front of him.
He would describe his style of photography as intimate landscape, in touch with its soul and moods as he dander's around his local woods, glens, forests here and further afield.
The beauty of nature is on our doorstep and Within our Reach.
Entry is free to this magnificent exhibition and everyone is very welcome.