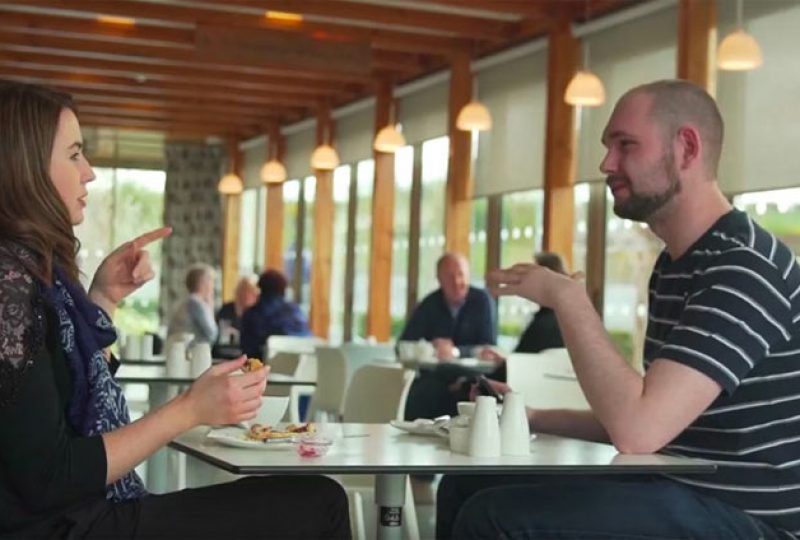 Quails At The Gallery is an award-winning restaurant serving exceptional bistro-style food in the convivial yet sophisticated surrounding of the FE McWilliam Gallery And Studio. The café overlooks the sculpture garden, thus enabling diners to enjoy a view of the artworks while savouring their meal.
Quails at the Gallery is a branch of Quails,13-15 Newry Street Banbridge, a family business established in 1898. The original butchery has expanded to include a delicatessen, café and catering provision. Fernando, the principal chef for Quails at the Gallery, creates an exciting and extensive range of speciality dishes for breakfasts and lunches and has a partiality for the spices of his native Mexico. His home made and hearty soup with Quails wheaten bread is a particular favourite.
The service team at the café is led by Angela and provide a warm and friendly service, ensuring that the customer has a most enjoyable dining experience. Quails at the Gallery is an ideal location for group and family celebrations such as Christenings, birthday parties and special events.