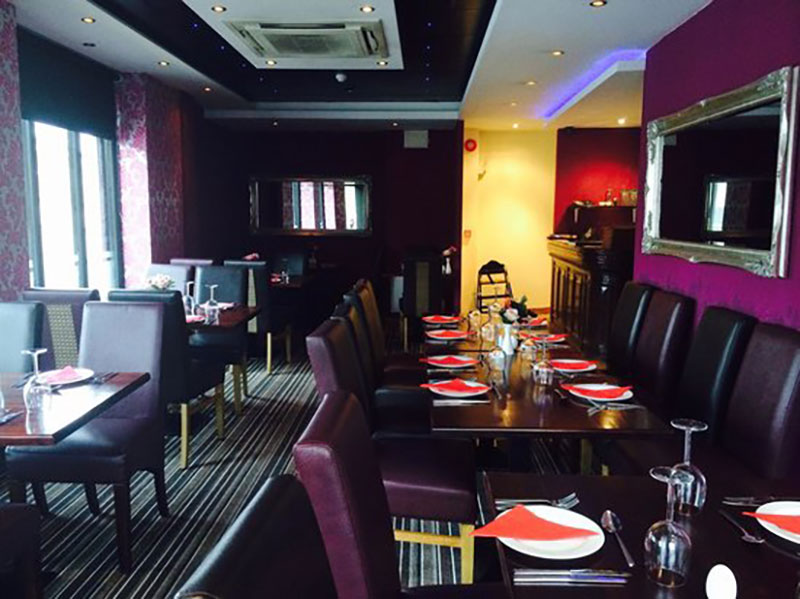 Shapla provides a classic combination of indisputable knowledge, unique experience and traditional values that carry worldwide recognition.
The restaurant offers a sophisticated, fine dining experience with effortlessly charming staff, discrete service and tantalising food that few can compete with. That is the combination that ensures guests come back for more.
The menu of classical dishes from throughout India is served alongside more contemporary creations. It is prepared by a team of regional specialist chefs recruited directly from India, each producing their own specialities.