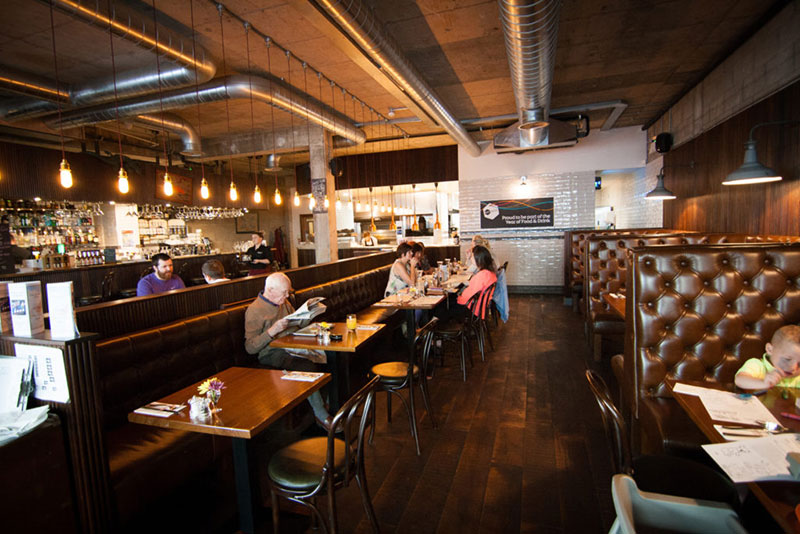 Uluru Bar & Grill is an award winning restaurant based in Armagh City's historic market place area. Awarded for its casual dining, the Australian neighbourhood style restaurant celebrates authentic cooking with an Australian twist.
Spread over two floors, our 160 seat eatery is a high cut above the rest. Our naked ceilings and ebony-stained woods are inspired by the bustling Melbourne pop up restaurants. Our huge windows give audience to one of our city's famous cathedrals and our connection with our customers is second to none.
We pride ourselves in supporting our local suppliers and producers. We have long standing relationships with Northern Ireland producers and distillers such as Mac Ivors Cider Co, Broighter Gold, Abernethy Butter, Thompsons, Shortcross Gin and many more.
Booking advisable.
Payment methods: Cash | Cheques | Debit Cards | All major Credit Cards
Open for lunch Monday - Saturday 12-2.30pm,
Sunday lunch 12-4pm,
Dinner Monday - Sunday 6pm-11.30pm