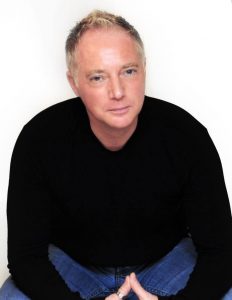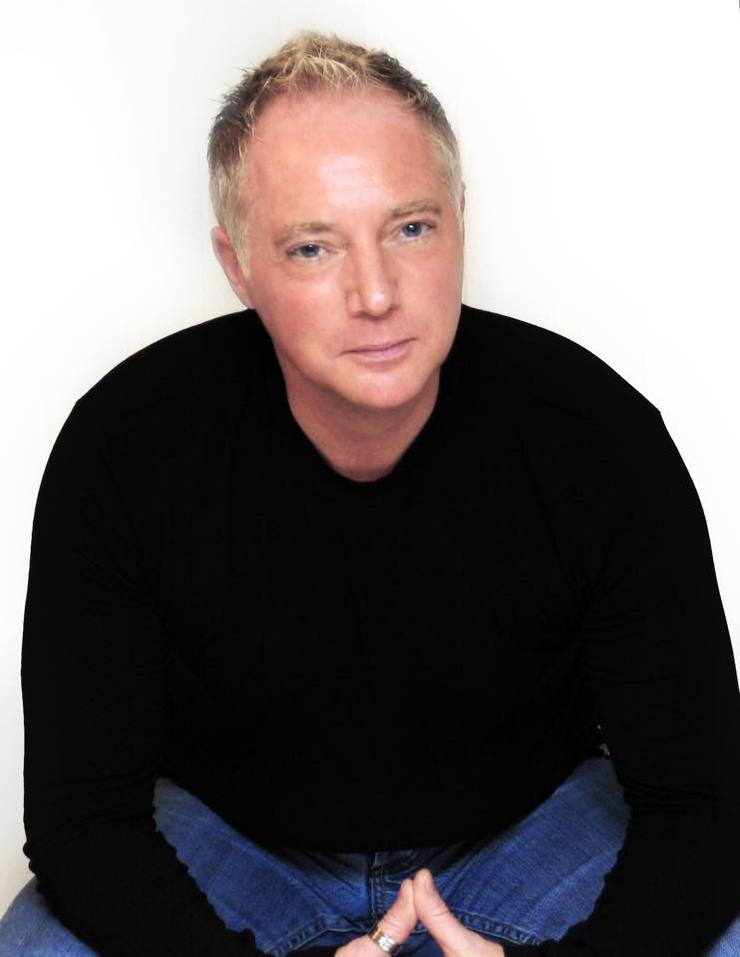 Renowned vocal coach, Paul Farrington, will return as vocal consultant to the Charles Wood Festival of Music and Summer School from 18th to 25thAugust 2019. Paul will present a Masterclass entitled 'Tips and Troubleshooting', hold vocal workshops and give individual tuition.
While primarily a festival for singers, organists and choir directors, the packed schedule of performances for this festival makes it a real treat for anyone who loves choral music and in particular sacred choral music.
The programme includes lunchtime and evening concerts, services, and teaching and workshop sessions, which take place in all the main churches in Armagh, including the city's two magnificent cathedrals. The standard of performance is very high, with the much-celebrated resident Charles Wood Singers joined by visiting choirs, organists and other musicians during the week
Charles Wood was a renowned musician and composer, born in Armagh in 1866. He went on to become Professor of Music at both the Royal Academy of Music in London and at Cambridge University. Whilst best remembered for his legacy of over 250 sacred works and hymns, Charles also wrote music for Greek plays and some chamber music.