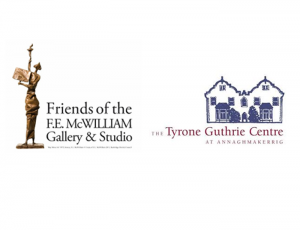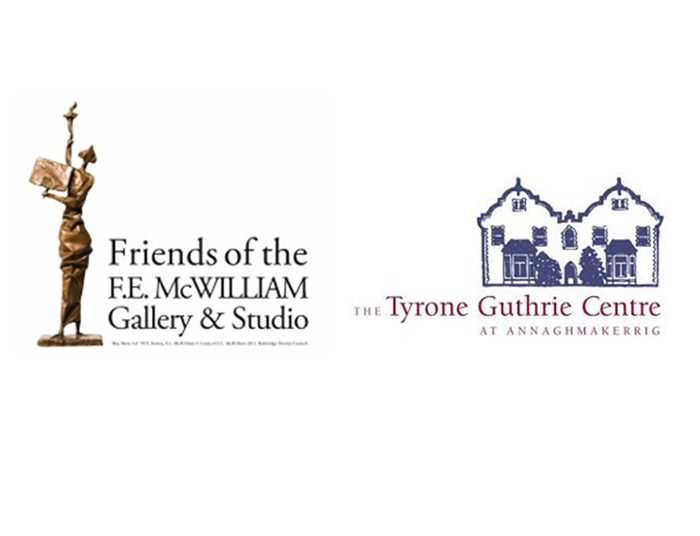 County Down artist Alison Lowry wins prestigious award
The Friends of the F.E. McWilliam Gallery and Studio, Banbridge have awarded the Maurna Crozier Memorial Bursary 2020 to local artist Alison Lowry.
The annual bursary, which enables an artist to spend two weeks, all expenses paid, at the Tyrone Guthrie Centre, a renowned artists' retreat in Co. Monaghan, was established in memory of Dr Maurna Crozier who was a founding member of the Friends of the F.E. McWilliam Gallery and a board member of the Tyrone Guthrie Centre.
"Maurna had a lifelong commitment to improving the cultural life of Northern Ireland, supporting aspiring artists and facilitating creativity, so we are delighted to award the bursary in her name to a local artist. We hope that Alison's experience at the Tyrone Guthrie inspires more of her exciting work" said Millie Moore, Chair of the Friends of the F.E. McWilliam Gallery.
Alison Lowry is a glass artist living and working from her studio, 'Schoolhouse Glass' in Saintfield. She graduated from the University of Ulster in 2009 and has since won several international awards. She has exhibited in Europe, Asia and North America and her work is held in a number of public collections including the National Gallery of Ireland.
Alison creates challenging sculptural artworks from glass that reference Ireland's rich textile heritage. Her current exhibition (A) Dressing Our Hidden Truths is an installation in the Decorative Arts & History Museum, Dublin, and is an artistic response to Ireland's Magdalene laundries, mother and baby homes and industrial schools.
Dr Riann Coulter, Curator of the F.E. McWilliam Gallery said, 'I am thrilled that the Friends have awarded the Maurna Crozier Bursary to such a talented and deserving local artist. Back in 2009, we included one of Alison's first major art works – a stunning glass Christening gown – in the Designers & Maker's exhibition. Since then, Alison's career has gone from strength to strength and it has been a pleasure to see her receive the national and international recognition she deserves. At this difficult time, it is particularly important that we support our artists and creative people, many of whom are struggling'.