POST PRIMARY SHOWS
There's nothing more exciting than a day at the theatre. We bring stories to life on stage with productions happening throughout the year.
School Visits
Throughout the year we offer lots of creative learning opportunities for students of all ages. Your class can experience a live theatre show, enjoy world-class art exhibitions, or enjoy a creative workshop led by professional artists.
Working closely with the current curriculum, we've created a number of opportunities to support post-primary school learning at The Market Place Theatre, Armagh.
When it comes to bringing a lesson alive, The Market Place Theatre, Armagh is the place to be. We've welcomed thousands of school children to the Market Place Theatre and counting, so if you haven't been to visit us yet here are a few ideas of how to get the most from your Market Place Theatre visit.
Tchaikovsky's Violin Concerto | Thurs 21 Feb | £17.50 | £15.00 [conc] | £5.00 [under 18's]
On Your Doorstep is a very special opportunity to catch a full symphony orchestra in the intimate surroundings of your local arts theatre. It's hard to truly capture the power and effect of live orchestral music until you attend a show in person, and this programme strives to bring the Ulster Orchestra's passion and magic to every corner of Northern Ireland.
With world-class soloists, guest conductors and, of course, the full 54-piece orchestra, there's no better time to give the Orchestra a go – you may find that you know more classical music than you think!
Following November's concert in The Market Place, the Ulster Orchestra return, this time under the baton of Music Director Rafael Payare. Former concertmaster of the Berlin Philharmonic, Guy Braunstein will be exploring Tchaikovsky's beautiful Violin Concerto alongside the orchestra.
Written in the aftermath of a disastrous marriage, Tchaikovsky's work captures both excitement and melancholy. Similarly, Schumann's Second Symphony was written at a time of great personal turmoil, apparent in the piece's ferocious emotional intensity.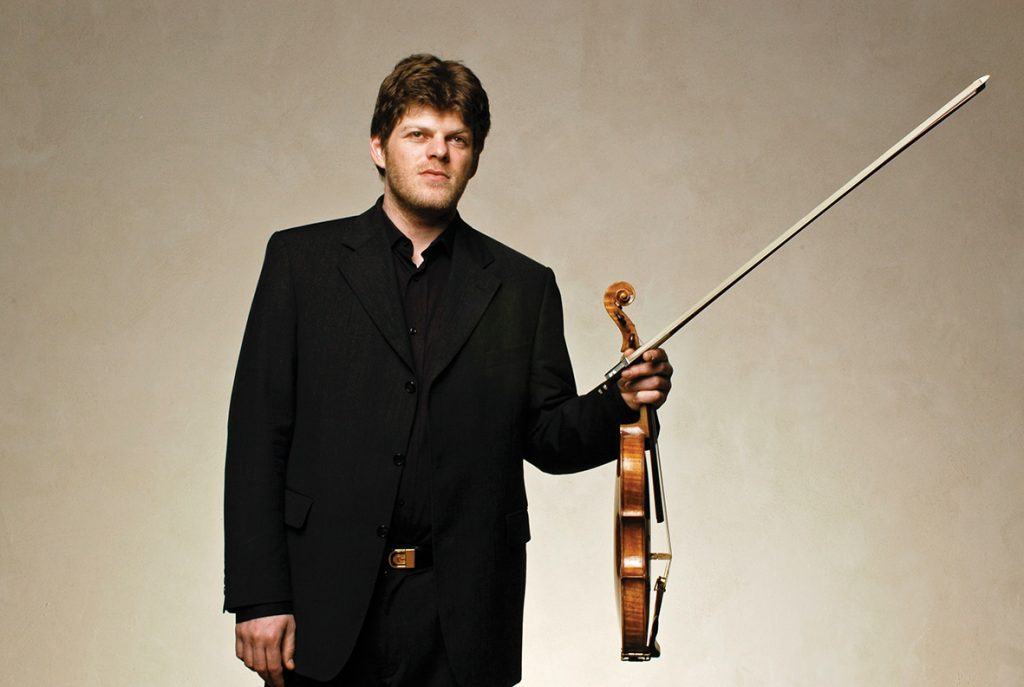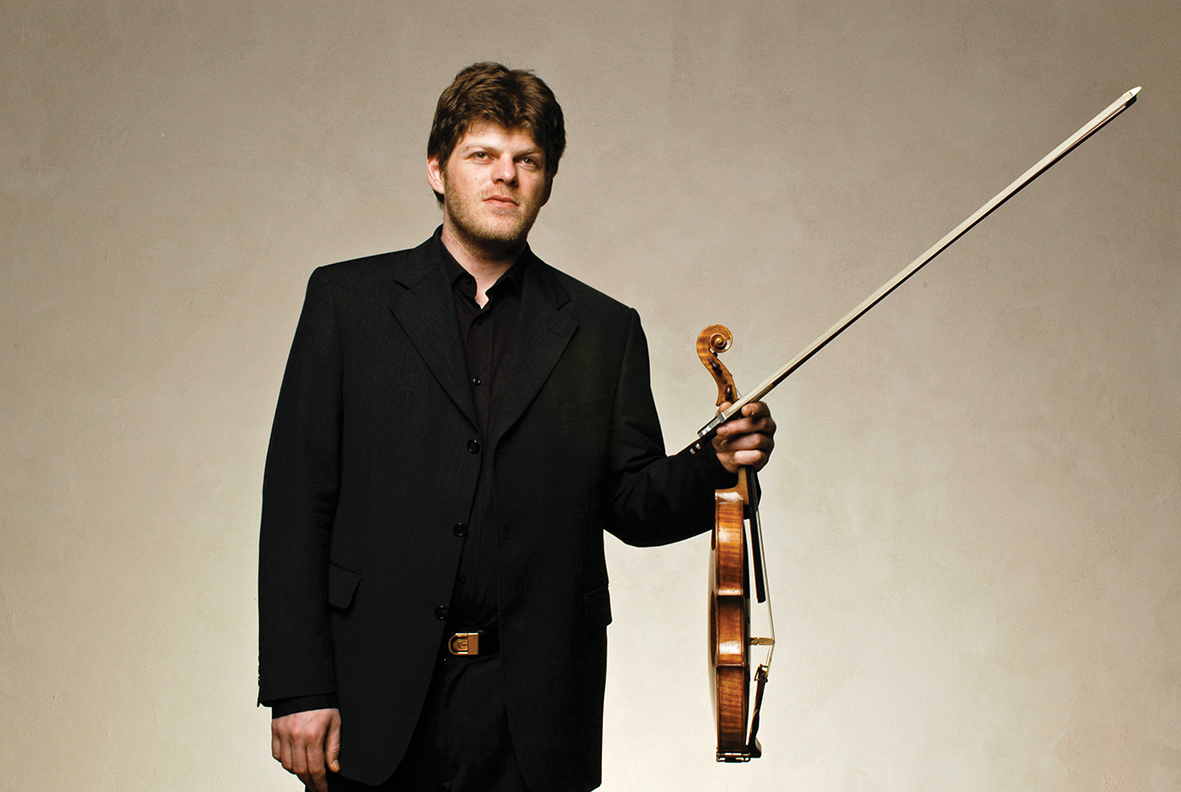 HOW TO BOOK YOUR TICKETS
To place a group booking, please call the Group Booking Line on 028 3752 1830, or click on the link for an online booking form: Online Schools Booking Form Spring 2019
Please note: We recommend that schools reserve tickets as soon as possible to ensure that all members of the group can sit together.
FOCUS GROUP CALL
In an ongoing commitment to customer service, and to ensure we continue to programme events in a manner which suits the needs of school audiences, we would like to invite Principals | Heads Of Department to take part in one-off Focus Groups. If you would be interested in taking part, please contact us on [028] 3752 1830.